Pamela S. Gockley was born in the rolling farmland of southeast Pennsylvania and is the first in her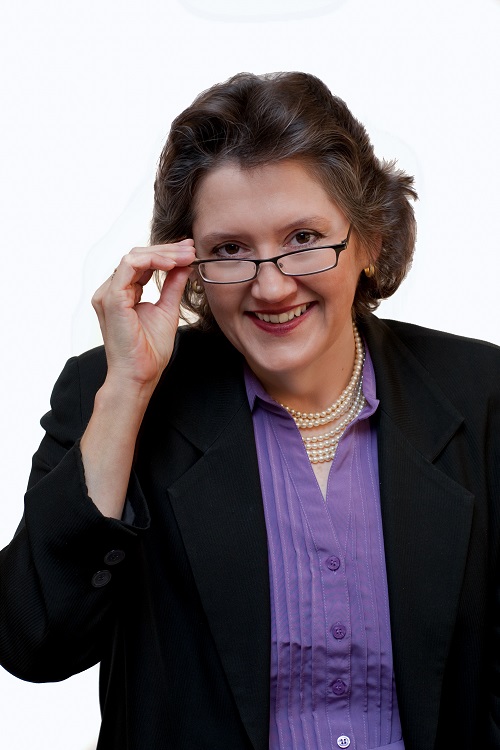 family to graduate with a university degree, and the first to start a business. Pam holds an AAS degree in Business Management and a BS degree in Political Science from Kutztown University, Kutztown, PA.

During her business career, she has been involved in the creation of eight businesses, which includes seven startups and one acquisition. She has advised and mentored many other businesses, both established and startups.

Pam was selected as one of 50 Outstanding Business Women in Pennsylvania for 2004. In 2005, she was named The Entrepreneur of the Year by the Small Business Development Center at Kutztown University. In 2014, she received the Lehigh Valley Business 25 Women of Influence award.
In 1996, Pam and her business partner, now husband, Dean Hornberger, formed Vigilant Internet Services Corp. In 2004, Vigilant Internet Services Corp. was renamed Vigilant Corporation.

Today, Vigilant Corporation's award-winning services include website development, goal planning, business coaching and training, and Internet marketing.
You can read about Pam here: Lehigh Valley Business, Firefly Bookstore, Business Weekly.
Watch as Pam discusses the beginnings of The Reputation Factor: